CEO
Dave Vazehgoo
Principle of A.N.D construction with a lifetime career in constructions and contracting since 1984.

A.N.D Construction is a general contractor that provides comprehensive general contracting engineering, design-build, construction management and interior/exterior construction. A.N.D Construction also provides consulting services on all types of building projects.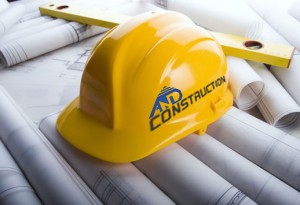 We are dedicated in providing cost effective , full service and complete solution for commercial and residential projects.
Our management team has been undertaking construction projects while successfully completing all aspects of our projects on time. Our diverse customer base is reflected in our ability to meet the unique challenges of a rapidly changing industry. We have earned a reputation as a value-based organization and are committed to provide quality and professional services.
A.N.D Construction provides building service to institutions that recognize the value of a partner who works diligently and creatively to find the best possible solution for each project.
We are consistently associated with high standards of service, level of quality and personal attention to our clients and integrity.