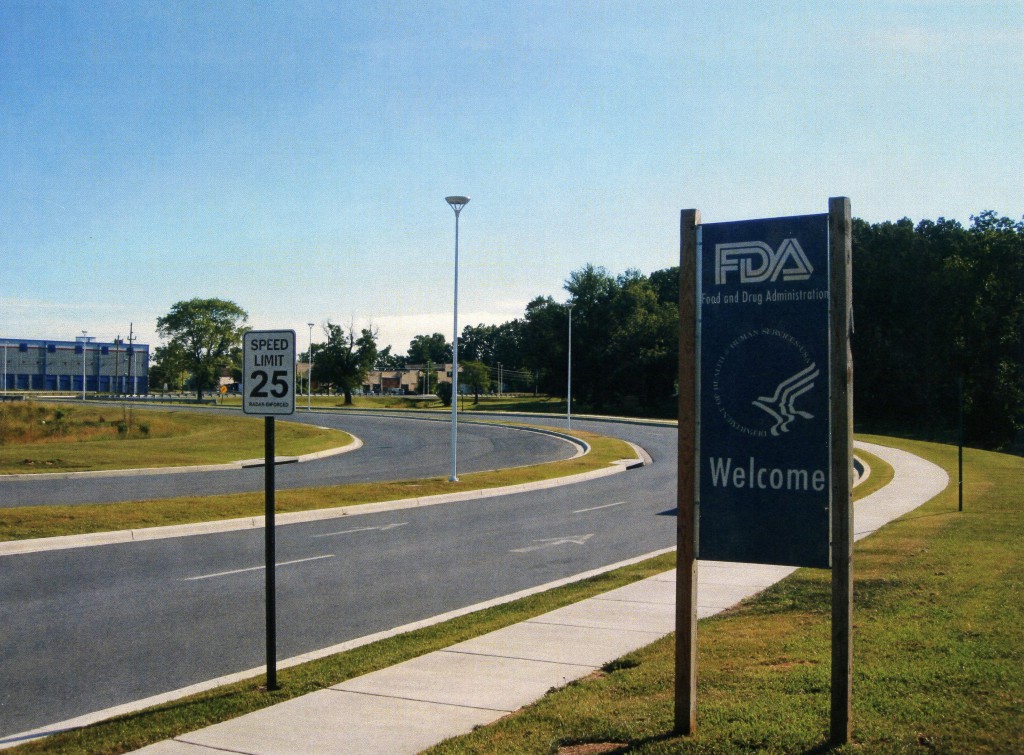 GSA / Bio Defense Complex / Michelson Road
A.N.D constructed a multi-phase construction project which included a new office, laboratory, research campus for the FDA. Work included asphalt, concrete, curb and gutter, water & storm drain systems, landscaping and street signs.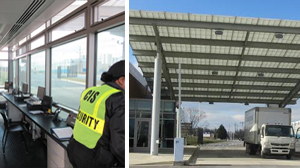 GSA
A.N.D constructed a truck screening facility which included site cleaning, earthwork, concrete, brick, metal, fabrications, installation of security systems, camera above and below ground, weigh scales , safety surfacing and site furnishings.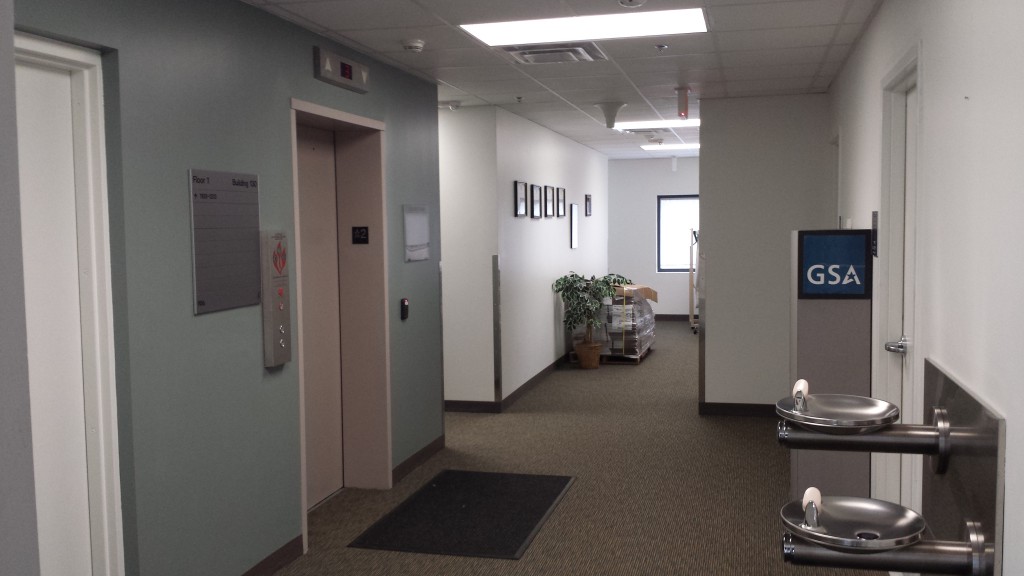 CFSAN Laboratory
A.N.D renovates a 40k sq facility for the FDA. Taking a cradle to grave approach with total environmental assessment/ abatement , structural restoring , new building infrastructure , new mechanical / electrical / plumbing and control systems, new ADA compliance, new laboratory case work and isolated research rooms.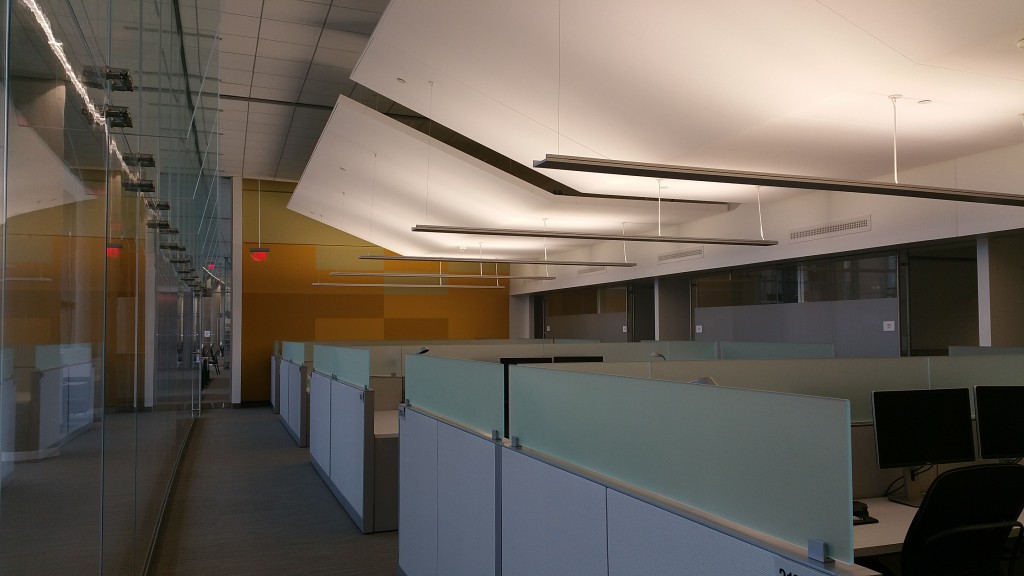 FDA
A.N.D receives contract to assist the FDA in their mobility/telework work space.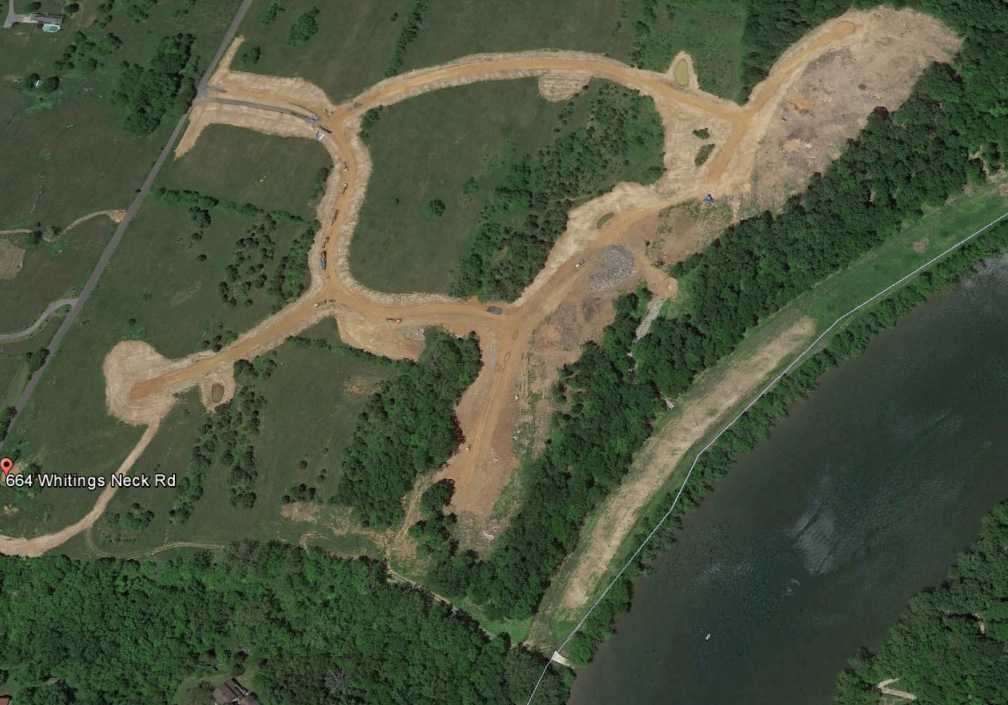 Potomac Rock Estates
A.N.D constructed and developed 92 acres of land including, clearing and grubbing , earthwork, install of storm water, blasting , rock excavation, electric, stone, asphalt and landscaping.